INFLITE Group Update: Covid-19 Response
NEED TO CONNECT TO AN INTERNATIONAL FLIGHT?
Nelson Tasman Air, based at Motueka Airfield alongside Skydive Abel Tasman are able to offer exclusive flight connections to international flights for foreign nationals in New Zealand. Ferries are not available, however we're able to help with people need to get across Cook Strait.
If you're in the South Island and need to get to Wellington, we're able to offer the exclusive flights. Please note that weight limits apply to all aircraft.
To book, contact us ASAP, indicating your desired travel date and time and we'll be in touch to confirm your flight.
Needing to travel from Christchurch, Queenstown, or somewhere else around the South Island to Wellington or Auckland? We're also able to help with a fleet of aircraft available.
More information on travelling domestically within New Zealand is available on the covid19.govt.nz website.
INFLITE Group proudly incorporates INFLITE Charters, Heletranz in Auckland & Taupo, Nelson Tasman Air, Mount Cook Ski Planes and Helicopters, Skydive Abel Tasman, Skydive Franz Josef & Fox Glacier, Skydive Mt. Cook, Hangar Round Cafe and Mt. Cook Explorer. The following update applies to all INFLITE brands.
Our thoughts are with those who have been affected by COVID-19 during these uncertain times.
It's hard to navigate the unknown. There is no denying that the global tourism industry is going to face its biggest ever challenge, however we know the industry will bounce back.
If you're already in NZ, we encourage you to keep travelling. Support your local businesses and their communities – there are steps that we can all take that will help.
Aircraft available
INFLITE Charters are in the fortunate position of having aircraft available for assistance with transfers, business travel and sports teams. Aircraft available for immediate hire include:
Fixed Wing – for transfers and larger groups 
Commercial aircraft – fire support, cargo, lifting, surveying
We have aircraft spread throughout New Zealand. If we can help, please contact us 24/7 on +64 9 377 4406 or via our contact page.
Already booked with us?
If you're in New Zealand and you need to cancel your trip to New Zealand, we'd encourage you to postpone your travel to a later date. We can work with you to provide flexible date travel options – including holding your booking open-dated.
If you're unable to travel due to government or airline restrictions, INFLITE is waiving cancellation fees. If you made your booking through our website or calling us, please contact INFLITE's Reservations Team. If you made your booking with a travel agent, please contact them.
Going on an experience with us?
Our thoughts are with those who have been affected by COVID-19 during these uncertain times. In light of the recent travel restrictions imposed by the New Zealand Government, to ensure the health and safety of our employees and their families:
If you are travelling NZ, visiting NZ or originally from overseas
And/or in NZ  on a Working Holiday Visa
You may be asked for proof of your entry date and time into the country and/or proof of address in order to be eligible to jump.
Please be aware that If you arrived into NZ after 1am on 16/3/2020 & are within the 14 day isolation period, you may be unable to jump. If you arrived in NZ prior to this date, you may be required to fill out a health declaration/screening test at the dropzone.
Following proof accepted:
• Passport with entry date stamp
• Electronic Visa confirmation
• Entry date flight confirmation email
• Pay slip
• Utility bill
• NZ Drivers License (with address)
We understand these precautions may cause delays,  and we're sorry for this. We appreciate your patience and understanding and thank you for choosing to jump with us – we know you'll have an amazing time.
Travel safety
The risk of infection is very low when following the below guidelines. New Zealand has no cases of community transmission.
Preventing the spread of the virus
Practising good hand hygiene and sneeze/cough hygiene is the best defence against most viruses. You should:
wash your hands frequently with soap and water and dry them well, before and after eating and after going to the toilet
avoid contact with others (touching, kissing, hugging and other intimate contact)
cover coughs and sneezes with clean tissues or your elbow and dispose of tissues
use alcohol-based hand sanitiser if you aren't able to wash and dry your hands.
Cleaning aircraft
We maintain a high 'business-class' standard of cleanliness across our fleet but during these uncertain times, our pilots are taking the extra steps necessary to ensure your wellbeing when travelling in our care.
Increased frequency of aircraft cleaning, inside and out
Making hand sanitiser available for customers and staff
Using approved cleaning products for sanitisation against COVID-19
As the COVID-19 situation changes, our plans and response may too. In the meantime we encourage you to look after each other and yourself – stay safe, take appropriate precautions. We hope you and your family stay happy and healthy, and we thank for your patience. We look forward to seeing you soon.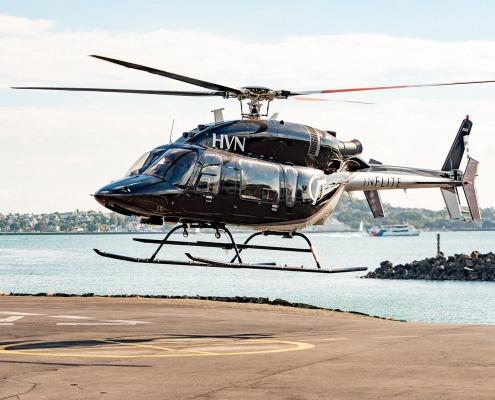 https://inflite.nz/wp-content/uploads/2020/02/Inflite-Auckland-1_1920x1080.jpg
1080
1920
admin
https://inflite.nz/wp-content/uploads/2020/02/Inflite-Logo_white_340x156.png
admin
2019-10-10 23:17:00
2020-02-21 02:20:12
INFLITE First CarboNZero Certified Nationwide Aviation Tourism Operator in NZ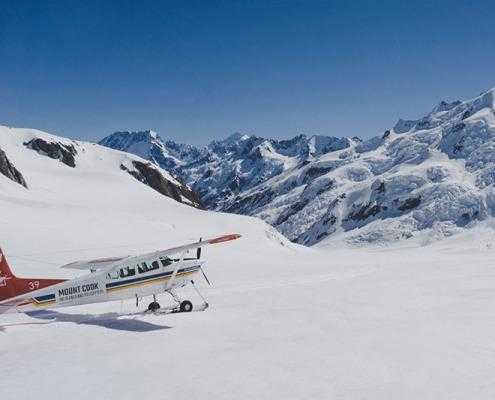 https://inflite.nz/wp-content/uploads/2020/02/Mt-Cook-Ski-Planes-and-Helicopters.jpg
533
800
admin
https://inflite.nz/wp-content/uploads/2020/02/Inflite-Logo_white_340x156.png
admin
2019-09-04 23:30:00
2020-02-21 02:20:42
INFLITE selected as a Finalist in the NZ Tourism Awards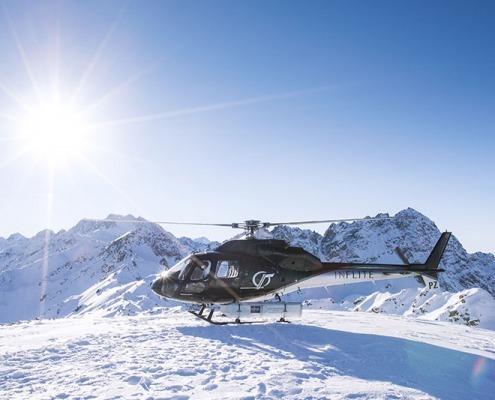 https://inflite.nz/wp-content/uploads/2020/02/Mt-Cook-Ski-Planes-INFLITE.jpg
533
800
admin
https://inflite.nz/wp-content/uploads/2020/02/Inflite-Logo_white_340x156.png
admin
2019-04-03 23:35:00
2020-03-09 12:11:02
Mount Cook Ski Planes & Helicopters Selected as a Finalist in the 100% Pure Experience Awards